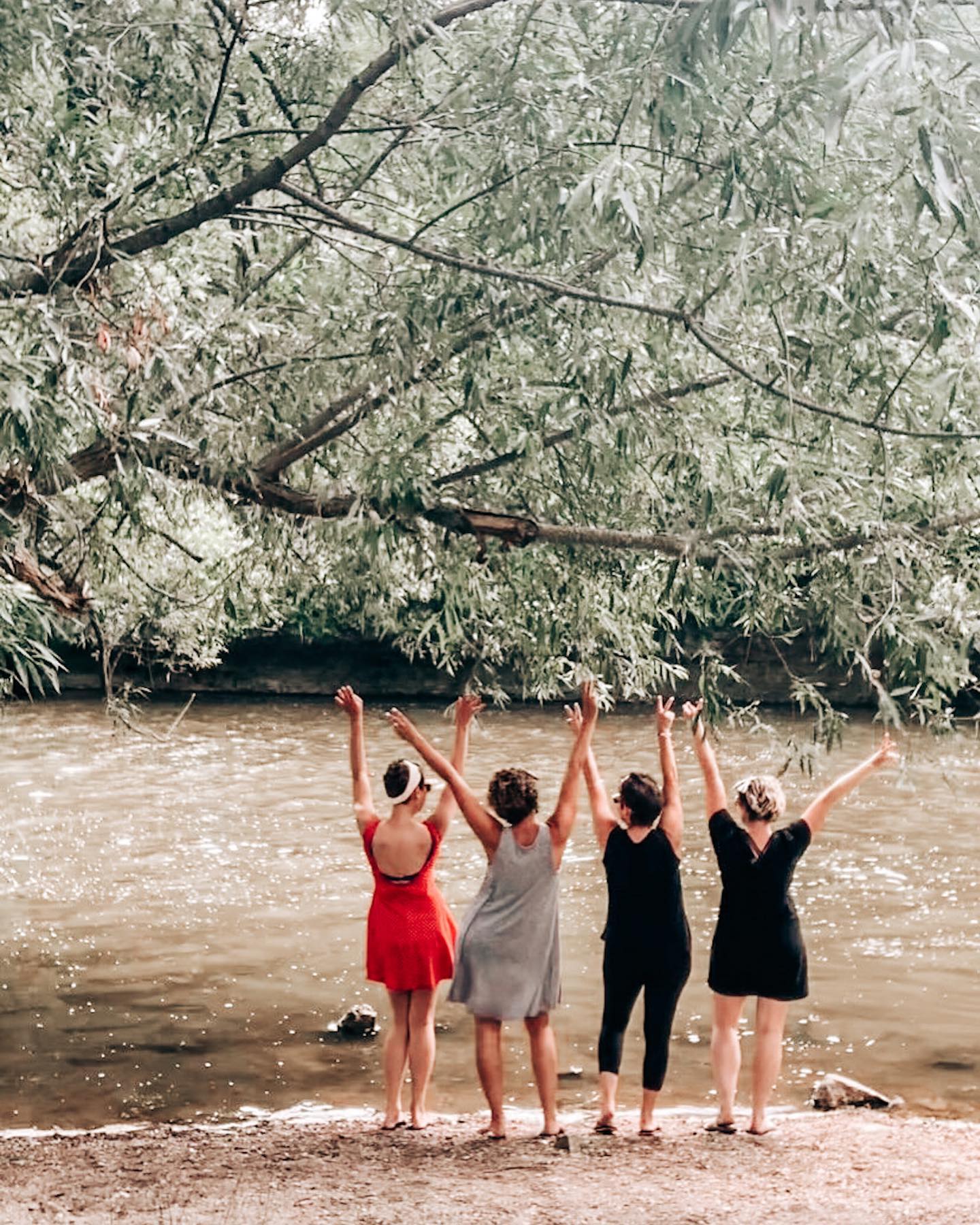 ABOUT BLOOM CLUB
This club was created by two female cancer survivors who longed for connection during their treatment throughout the pandemic. With no one to attend chemotherapy or radiation with, both Sara & Shanna found their experience to be isolating. At the Cancer Centre, it was difficult to relate to others because of the vast age differences. This idea was born out of a longing for connection with others.
WHAT IS BLOOM CLUB?
The Bloom Club is a space for young women to discuss the challenges of a cancer diagnosis while also enjoying adventures and experiences with other young women who understand. We have been through enough trauma, and we could all use adventures that bring joy to our lives. In the future, we hope to offer bucket list types of experiences to our members.
WHO IS THE BLOOM CLUB FOR?
Self identifying young women who have had a cancer diagnosis. We are a LGBTQ+ inclusive space.
WHEN DOES THE BLOOM CLUB MEET?
Follow us on Instagram for more information on our next social event being planned.
NEW TO THE BLOOM CLUB COLLECTION